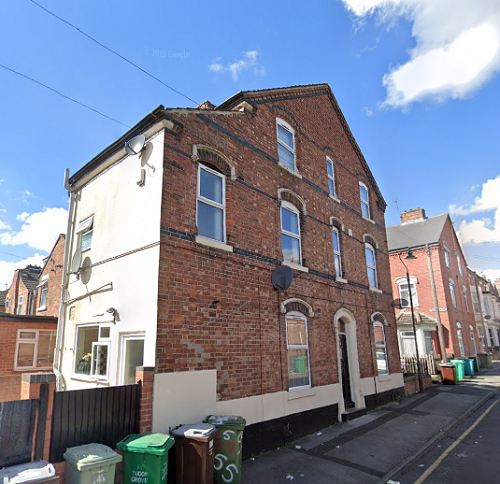 Colville Court, Arboretum, Nottingham, NG1 4HG ( 1 bed, 1st floor)
We have a 1 bedroom 1st floor flat, for up to 2 people available in Nottingham. ALL APPLICANTS MUST BE AGE 55 OR ABOVE.
Pets are not permitted.
Applicants must also meet our sensitive let criteria, background checks and references will be required.
Inside the flat you will find:-
A lounge, fitted kitchen and bathroom and 1 double bedroom.
The property has close transport links to the town centre it is also close to local amenities.
Approximate amount per week - rent £96.88 - service charge £38.61 - other charges £8.11 - total £143.60
I'm interested